De Plukboerderij van Schelle / Isos bvba - Steenwinkelstraat 499 - 2627 Schelle
tel B&B : +32 475 65 16 23 - tel Farm: +32 473 555 079
Email B&B : B&B@plukboerderij.be - Email Farm: Kristien@plukboerderij.be
BTW: BE 0 885 160 929
At our guesthouse we have three double rooms and one quadruple room.
We are licensed by the Flemish Government and we welcome you on your family holiday as well on your business trip.
The big open space and the full equipped kitchen makes our place the best spot for your family reunion or to organize work shops and meetings, with or without overnight stay in one of our theme-rooms.
food and shopping
in Schelle
De Plukboerderij van Schelle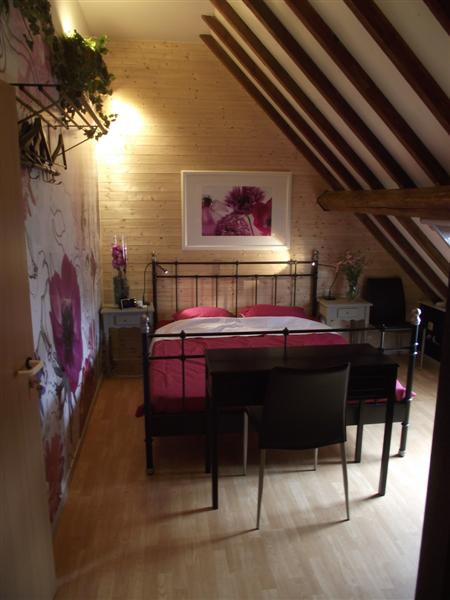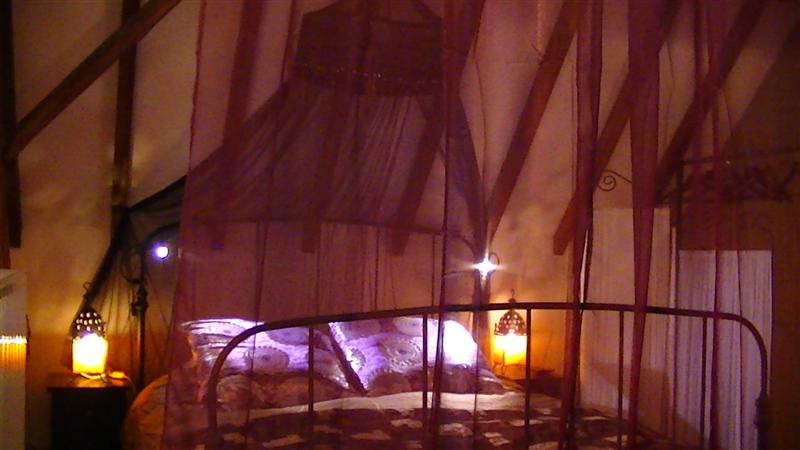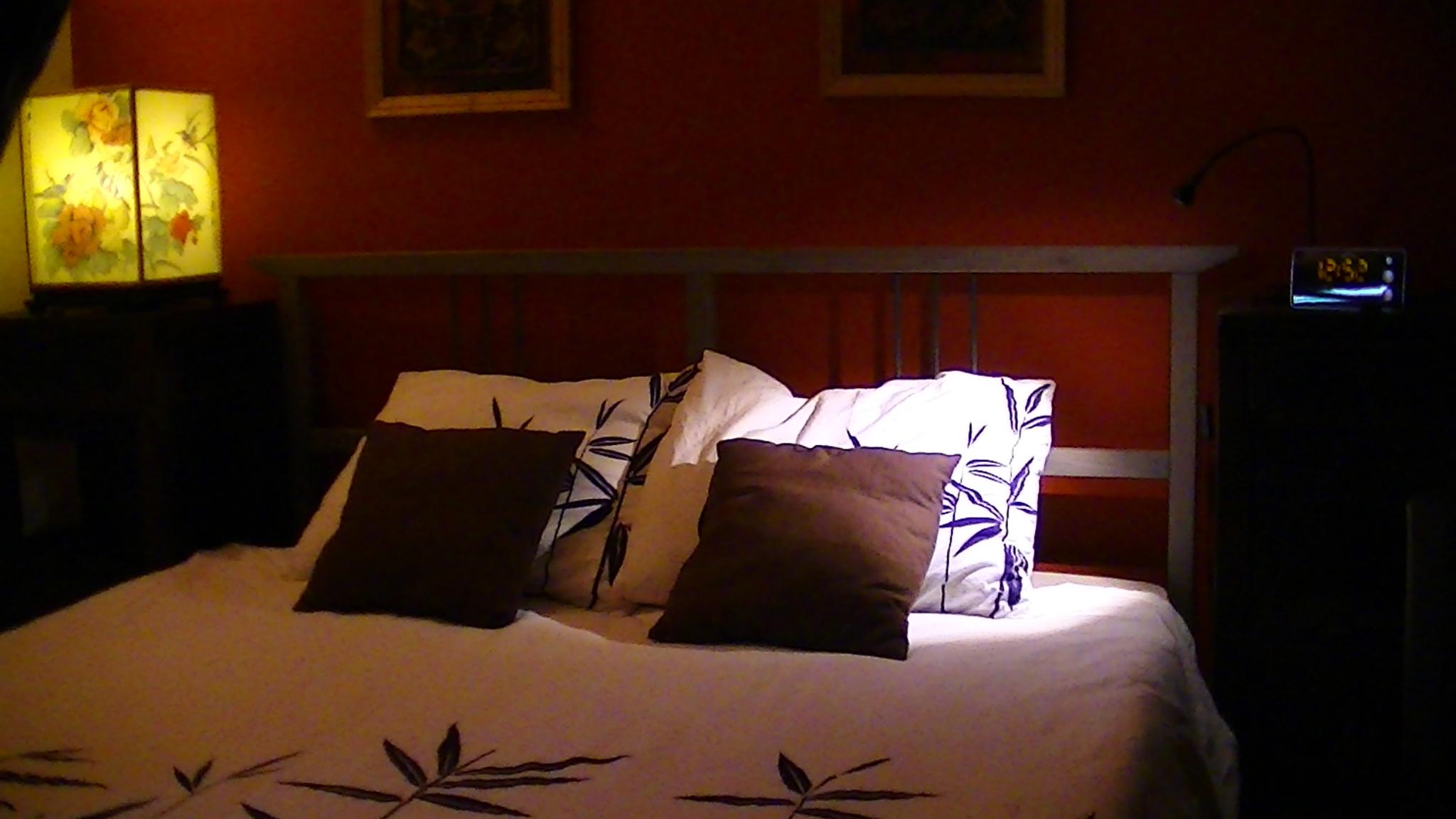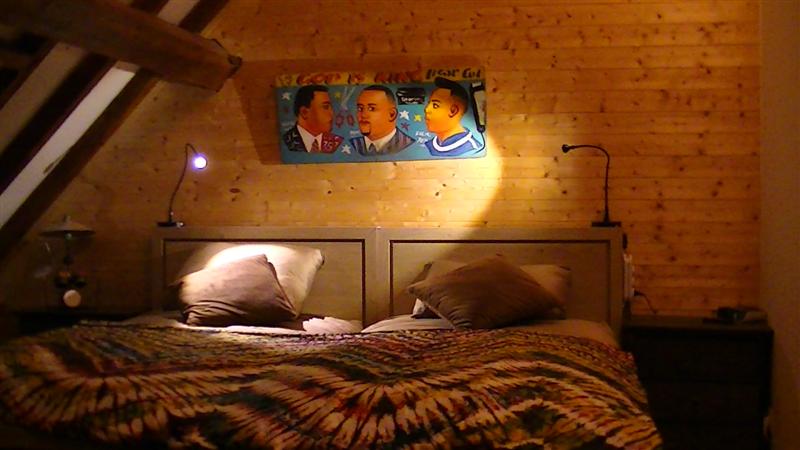 In each room you can find private shower and toilet. In the big lobby you always can find a quite corner to work or relax with a drink and a magazine or play a game at the pool table. If the weather is fine you can enjoy one of the terraces in the garden.
On your request the kitchen can be available .For the children there are games and toys available or they can help us to feed the animals or going on adventure climbing our tree house in the garden.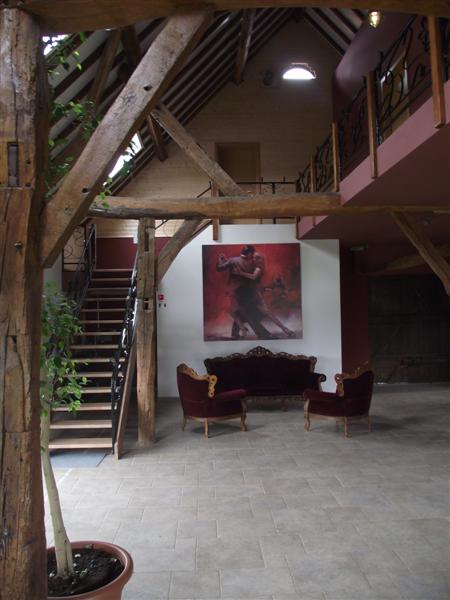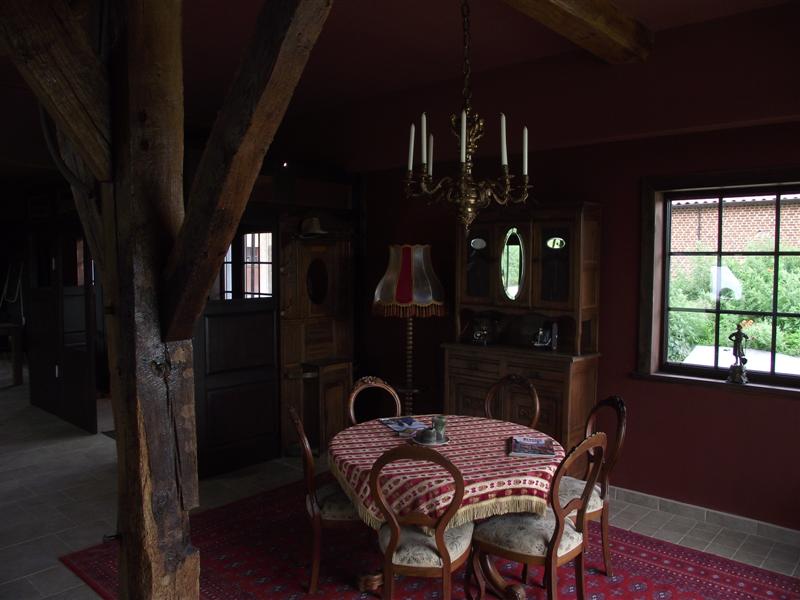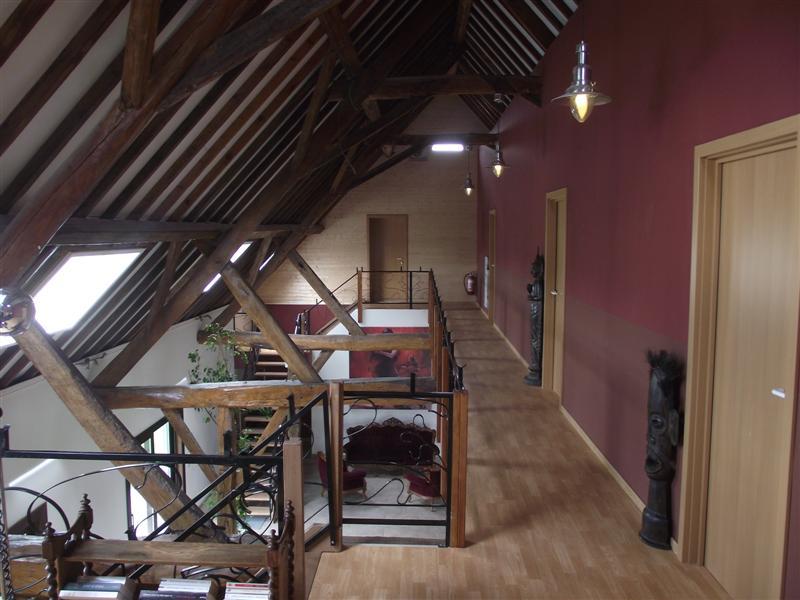 (function(i,s,o,g,r,a,m){i['GoogleAnalyticsObject']=r;i[r]=i[r]||function(){
(i[r].q=i[r].q||[]).push(arguments)},i[r].l=1*new Date();a=s.createElement(o),
m=s.getElementsByTagName(o)[0];a.async=1;a.src=g;m.parentNode.insertBefore(a,m)
})(window,document,'script','//www.google-analytics.com/analytics.js','ga');
ga('create', 'UA-65646510-1', 'auto');
ga('send', 'pageview');
Français Nederl. 中文 Deutch